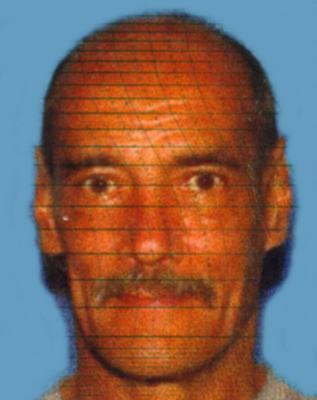 Ricardo 'Spooky' Silva

LOWELL Ricardo 'Spooky' Silva, 59, of Lowell, passed unexpectedly at his home on Friday, August 24, 2012. He was the son of the late Jose V. Silva and the late Pauline C. (Richards) Silva.

He was born June 16, 1953, in Lowell, and graduated from Lowell High School, Class of 1971. He made his lifelong home in Lowell.

Because he loved to work with his hands, working in the construction trade was his passion, where he worked at doing something that he loved.

He is survived by his daughters, Andrea Hayes of Merrimack, NH, Kristine Silva and her companion, Jason Crawford, of Lowell; his grandsons, Jacob Hayes and Jayden Crawford; his sister, Cynthia Quinn of Florida; his nieces, Justine Culpepper and Amber Rivard; his nephews, James Culpepper and Chadd Lindsay; and many other friends and family.

He was also a brother of the late Michael Silva.

YOU ARE INVITED TO JOIN HIS FAMILY FOR HIS MEMORIAL MASS ON SATURDAY, SEPT. 1, AT 9 A.M. AT ST. MARY MAGDALEN CHURCH, 95 LAKEVIEW AVE, TYNGSBORO. ARRANGEMENTS BY THE MCDONOUGH FUNERAL HOME, 14 HIGHLAND STREET, LOWELL (978 OR 800) 458-6816. E-CONDOLENCE SITE WWW.MCDONOUGHFUNERALHOME.COM