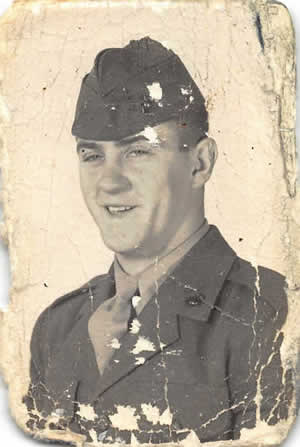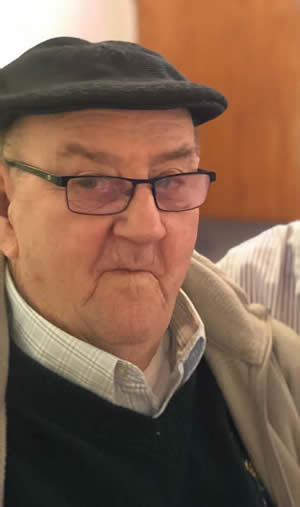 Joseph Leonard Jelley

TEWKSBURY       Joseph Leonard Jelley, 83, of Tewksbury, passed away unexpectedly, Sunday, July 28, 2019 at his home.  

     A son of the late George W. Jelley and the late Lillian A. (Miller) Jelley, he was born January 2, 1936, in Lowell, and was raised and educated in Lowell, graduating from Lowell High School and was a member of three consecutive state championship Lowell High School Football Teams of (1952-53-54).  After High School, he joined the United States Marine Corp.

   He returned to Lowell and worked as a Union Laborer for Local #429 for fifty years and was the longest serving member of the Laborers Union.  He also worked as a bartender at the Bunting Club for many years. He was a member of the American Legion, the Aleppo Temple Shriners Association, the Masonic Temple, and was a longtime member of the Lithuanian Club and the Dom Polski Club.

     His survivors include his children, Jodi Jelley-Creamer of Hollis, NH, Jennifer Jelley-White of Hollis, NH, Kim Donoghue of Hollis, NH, James Clough II of Lowell, and Robert Clough of Costa Rica; his grandchildren,  Makenzie White, Cora Colton, Kailey Creamer and Dylan Creamer, Sherrie Maker, Jason Gleason, Robert Clough, and Jacob Clough; his brothers, Ray Jelley of Lowell, Donald A. Jelley of Lowell; his sister, Patricia Scaplen and her huband, Albert, of Westford; his former wife, Jean (Byam) Jelley of Pittsfield, NH; and many nieces, nephews, and friends

       He was the father of the late Linda Jean Deschenes who passed away earlier this year, brother to the late George "Mike" Jelley, was a brother in law of the late Elizabeth Jelley, and grandfather of the late James Clough III.  

      ON SATURDAY, AUGUST 3, YOU ARE INVITED TO HIS CALLING HOURS 10 UNTIL 12 P.M. AT THE MCDONOUGH FUNERAL HOME, 14 HIGHLAND STREET, LOWELL 978-458-6816. 
HIS FUNERAL SERVICE WILL BE HELD SATURDAY AT 12 P.M. AT THE FUNERAL HOME. A CELEBRATION OF LIFE WILL FOLLOW AT THE US BUNTING & CRICKET CLUB 1-3 P.M. AT 449 BOYLSTON ST., LOWELL.