Lowell Rotary News Friday October 16, 2009
Good afternoon everyone.
Please click below and see Lowell Rotary Club's new web page.
I will like to, publicly, thank John McDonough for hosting us for many years. This new site will allow us to directly communicate with the District's and will allow us to update/upload membership information, district news letters, etc. This could also be a mean of raising funds towards for club.
Everyone should have a password and code to enter the site and make change to their status. If you do not, please drop me a line and I'll make sure to see that you get one. Let's enjoy it. I'll see you all Tuesday.
Yours in Rotary,
Richard S. Chávez
Picture Please consider the environment before printing this e-mail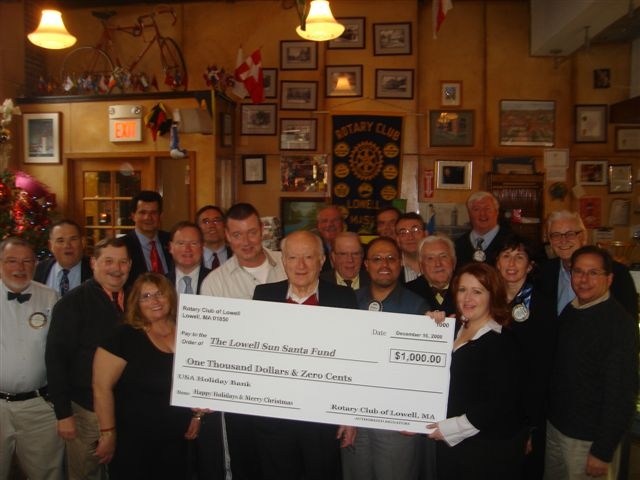 EVERY TUESDAY AT 12:15pm
LOWELL ROTARY MEETS IN CAFFE' PARADISO
45 Palmer St
Lowell, MA 01852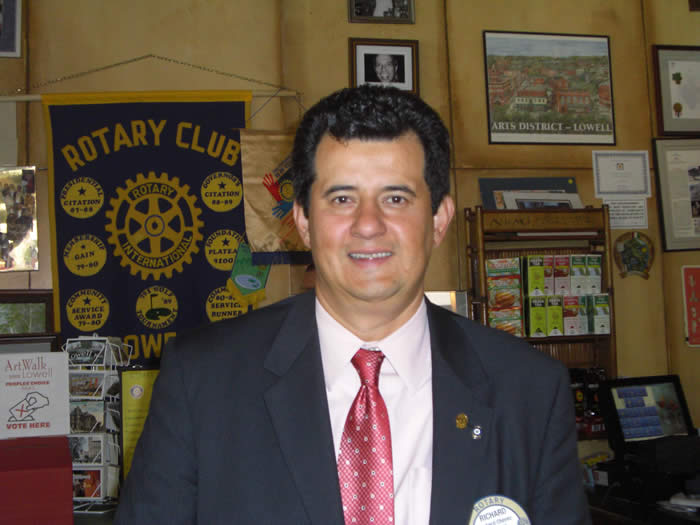 Richard S. Chávez, Lowell Rotary President 2009-10

E-Mail Lowell Rotary - LowellMA@aol.com
Park free at Lowell Rotary's Meeting
Park in the City's Market Street Garage take your ticket with you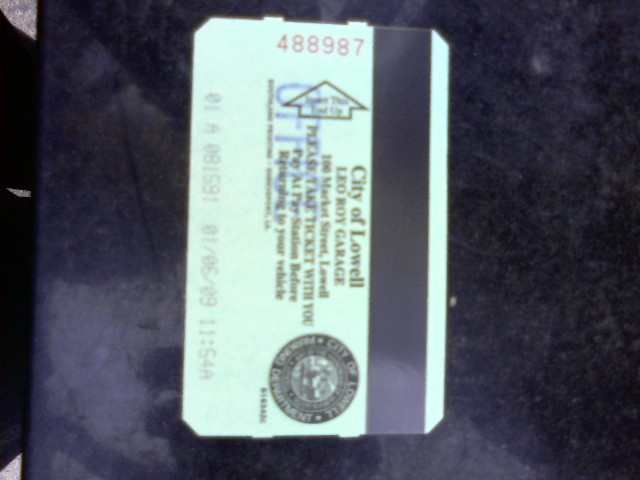 To the Parking garage office (right where you drive in) tell the folks in the office you are going to Lowell Rotary they will validate your ticket and you park free.
Rotary Polio Fighters Celebration Photos
To Post an Announcement direct to the bulletin
We meet at Cafe Paradiso every Tuesday at 12:15 pm
Lowell Massachusetts Rotary Club
Lowell Rotary Club Meets Every Tuesday in Lowell's Cafe Paradiso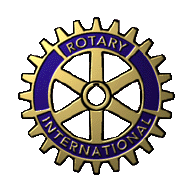 The Lowell Rotary Club
P.O. Box 219
Lowell, Massachusetts 01853
The United States of America

E-Mail Lowell Rotary - LowellMA@aol.com

Lowell Webcam

http://lowellrotary.blogspot.com/ <--------Lots more info!






































SPEAKER OF THE DAY --Carol Toomey District Governor 2009 - 2010.





















Writing the bulletin! Click here for a blank printable bulletin questionnaire
To Post an Announecment direct to the bulletin
E*Mail to LowellMA@aol.com
See you next Tuesday !
Go to top of page
Lowell Rotary News Bulletin e-mail 0185