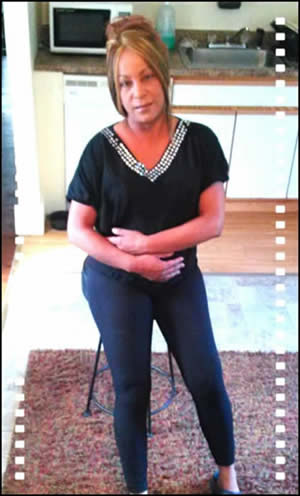 Lesbia Ortiz (Bionnett) Artache

LOWELL Lesbia Ortiz (Bionnett) Artache, 50, of Lowell, passed away Sunday, October 30, 2016 at Massachusetts General Hospital in Boston.
She was born in Carolina, Puerto Rico on September 6, 1966 and was a daughter of Carlos Artache anbd Herminia Ortiz. She was rasied in Puerto Rico, where she attended the area schools before moving to Massachusetts around 1988.

Lesbia was an amazing and caring mother and bestfriend to many people throughout the community. She loved spending time at home taking care of her dogs and her family.
In addition to her parents, Carlos Artache and Herminia Ortiz, she is survived by her two sons, Eddie Artache and his girlfriend, Kelly Phan of Lowell and Edwin Mercado Jr. and his girlfriend, Alexis Gauthier of Lowell. She is also survived by her grandchildren, Lilliana, Anailys, and Zavian Mercado; her sister, Magaly Artache.

She was also the sister of the late Maria Artahe; and aunt of the late Moises Cotto, John Carlos Tejeda, Dennis Osorio.