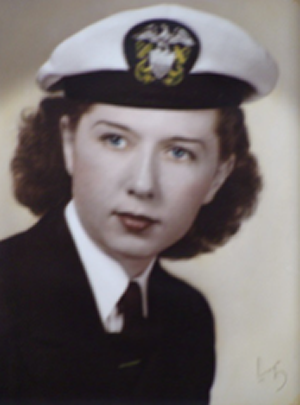 Dorothy Weldon Phillips

GEORGIA        Dorothy Weldon Phillips passed peacefully on May 21st at the age of 98 in her residence at Sunrise Senior Living in Lilburn, Georgia.

       She was born in Lowell on June 12, 1921, the daughter of Elizabeth and William Weldon and graduated from Lowell High School.  She served as a Navy nurse in WWII and was later married to Ward Phillips of North Carolina for 30 years before he passed.

She is predeceased by a sister, Lillian E. Weldon and her four brothers: Alfred and his wife Vivian, Charles and his wife Virginia, Gerald and his wife Nancy and John and wives Geraldine and Maureen.

        She is survived by one son, Ward W. Phillips and his wife Anne along with their two children Madison and Michael.  

         Burial will be at a later date in St. Patrick's cemetery beside her mother, father and sister.  Arrangements by the McDonough Funeral Home, 14 Highland Street, Lowell MA 01852 978458-6816.